CALLAGHAN SUV MEN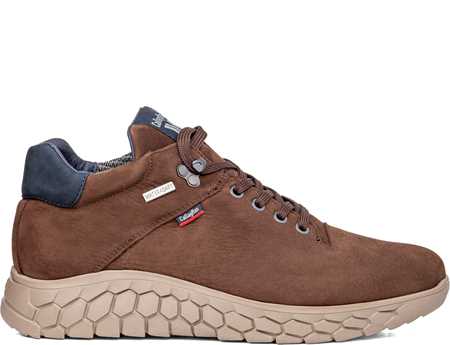 | | | |
| --- | --- | --- |
| 60100 Suv Cro - Brown | | | 135.00 € |
| | | |
| | | |
| --- | --- | --- |
| 60100 Suv Cro - Yellow | | | 135.00 € |
| | | |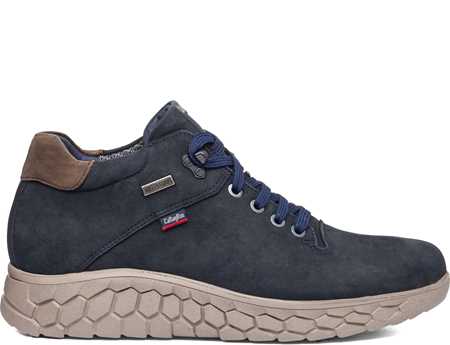 | | | |
| --- | --- | --- |
| 60100 Suv Cro - Blue | | | 135.00 € |
| | | |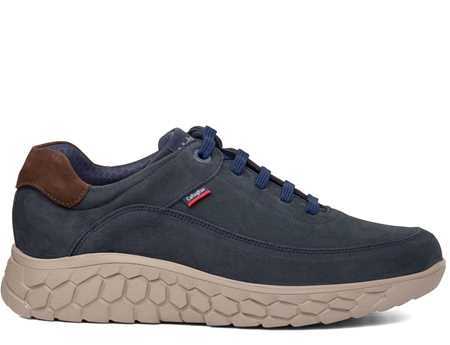 | | | |
| --- | --- | --- |
| 50900 Suv Cro - Blue | | | 125.00 € |
| | | |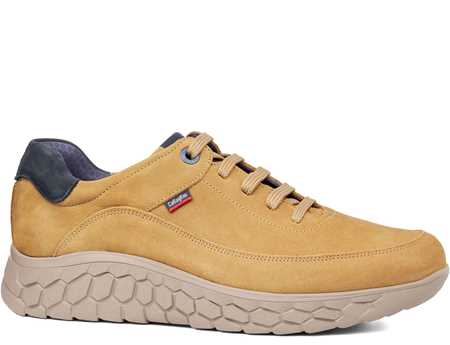 | | | |
| --- | --- | --- |
| 50900 Suv Cro - Yellow | | | 125.00 € |
| | | |
| | | |
| --- | --- | --- |
| 50900 Suv Cro - Brown | | | 125.00 € |
| | | |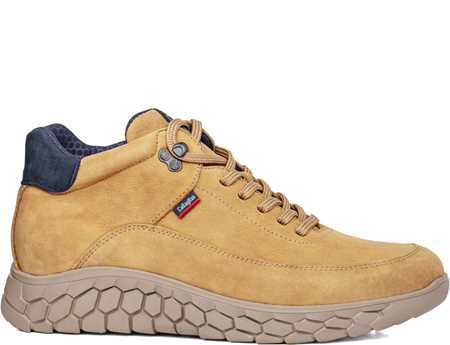 | | | |
| --- | --- | --- |
| 50901 Suv Cro - Yellow | | | 129.90 € |
| | | |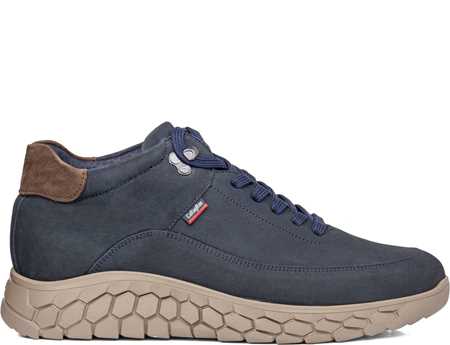 | | | |
| --- | --- | --- |
| 50901 Suv Cro - Blue | | | 129.90 € |
| | | |
CALLAGHAN SUV WOMEN
CITY OR MOUNTAIN
WHY CHOOSE?
CITY OR MOUNTAIN
WHY CHOOSE?
Callaghan Suv was born as a result of the storm Filomena.
Our teams have been working to develop a product with Callaghan identity and benefits that at the same time provides an excellent performance in extreme weather conditions.
Excellent grip was a priority. So we created a new formulation of the Adaptlite composite that we use in our outsoles and for the first time, we added rubber to it. Adaptlite Rubber is a new exclusive material that improves grip in any condition and preserves the Adaptaction Technology lightness and performance. .
Additionally, the outsole design with different geometries is not only stylish and unique but also enhances grip. The result is that these outsoles are built for the ultimate grip on any kind of terrain.
The leathers used are water-resistant and for the most demanding we have some designs that provide unrivaled waterproof protection as they are equipped with the Water Adapt technology which makes them completely impervious to water penetration.
Por primera vez
lo mejor de los dos mundos