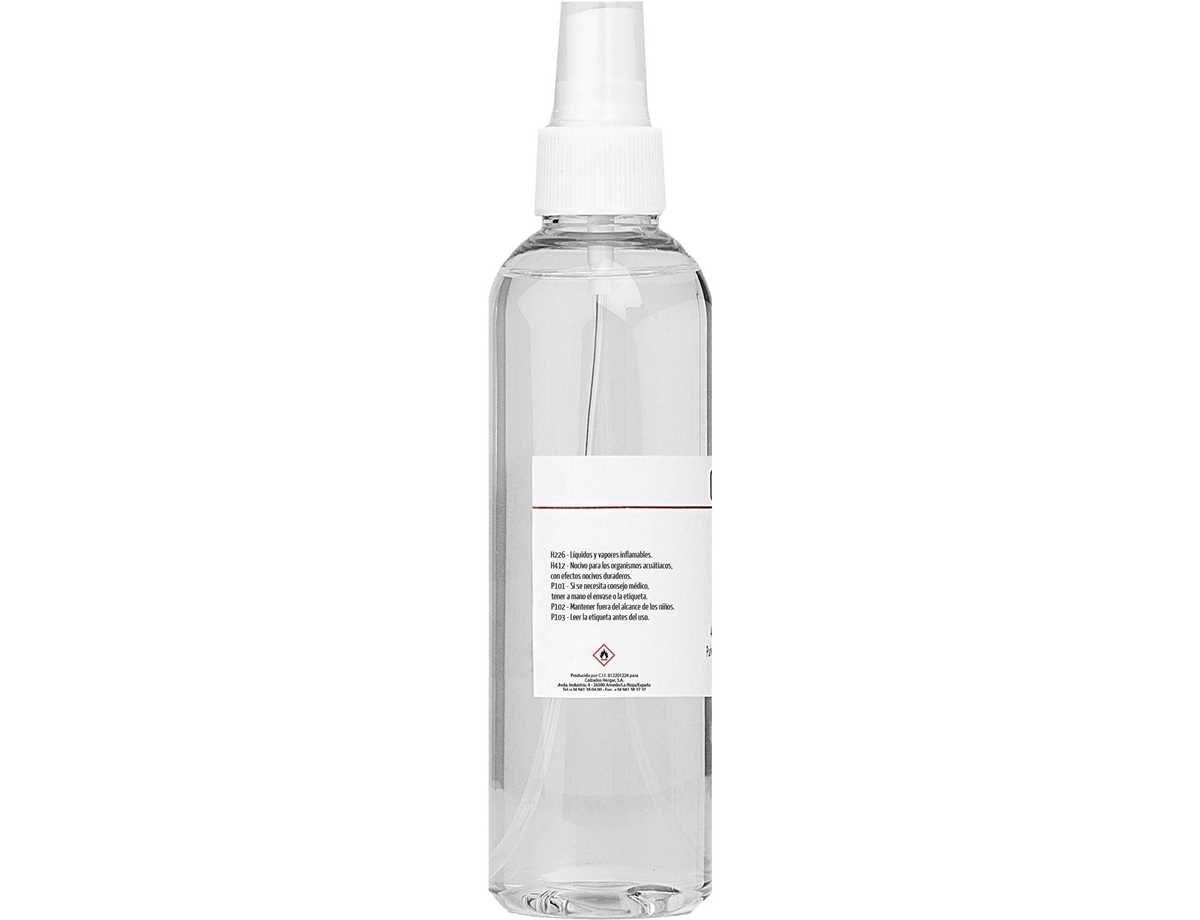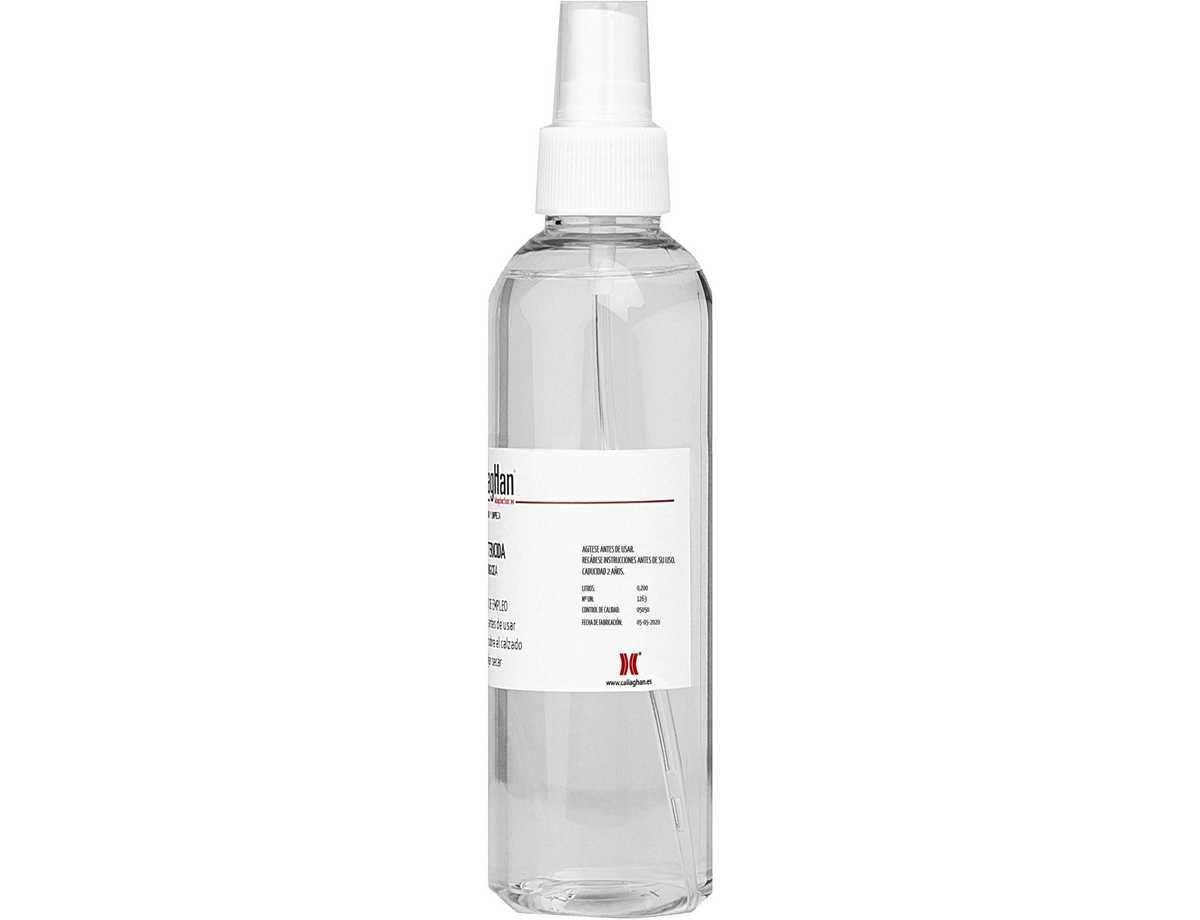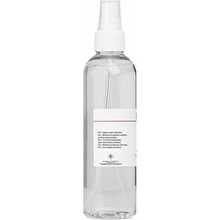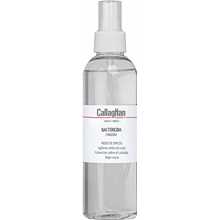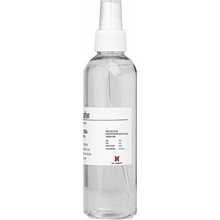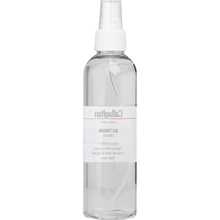 Model 30
12.85 €
Bactericida White

This product cannot be returned or exchaged.

CUSTOMER SERVICE

Monday-Thursday from 9:00 to 13:30. and 15:00-18:00h. (GMT + 1). Friday from 9:00-14:00h.

&nbsp &nbsp +34 941 380 297
&nbsp &nbsp Online Shop
+34 650901447
&nbsp &nbsp
tiendaonline@callaghan.es
Descripción del producto
BACTERICIDE SOLUTION : Spray desinfectant for shoes. Bactericide solution that kills any kind of bacteria.Instructions for use: Shake before use. Spray the shoes inside out. Let it dry.